Steam Wood Drying Kiln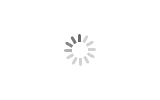 Steam Wood Drying Kiln
Chiqin

China

One month after receiving the money

30 sets per month
We produce unique drying equipments series products combining local timber characteristics and absorbing advanced technologies and equipments at home and abroad positively.The drying kilns are hot selling in wood processing industry at home and abroad.
The thermal media of LHJ Series wood drying kiln is hot water or steam.The wood drying kiln can dry all kinds of timber and all specification of wood.
Our wood drying equipment has been widely used in furniture manufacturing factories and wood flooring factory
Wood drying kiln is composed of all aluminum alloy case,radiator system,fan circulation system,spraying system,moisture discharging system,automatic control system and wood room.
The energy is released from radiator system when LHJ series wood drying kiln works.The high temperature hot air is sent to drying room by fan circulation system to dry the wood.Powerful circulation wind flow and flexible moisture adjusting guarantee the good quality and rate of fianl products of all kinds of wood.
The spraying and conditioning system can spray lots of steam with normal pressure in according to the requirement of drying technology.The steam is sent to the drying room to make spraying and moisture adjusting treatment of the wood.Saturated wet steam is able to make the moisture superficial the same as the moisture interior in a short time,then the internal and external of the wood can be dry at the same time.
This is the main technical parameters of the wood drying kilns available.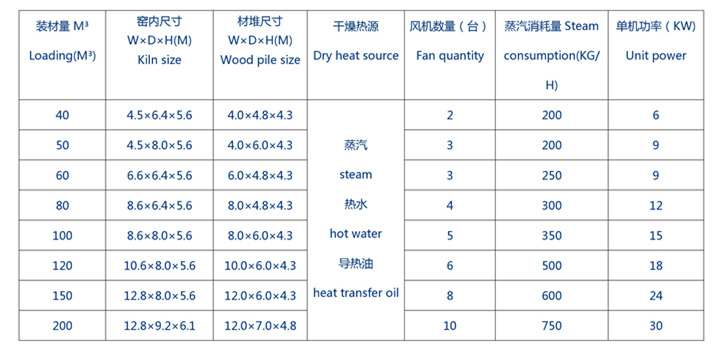 Most commercial timber can be dried as designed, such as as ash, pine, larch, birch, beech, elm, maple, oak or high moisture content wood. Users of wood drying kilns include housing constructions, furniture manufacturers, decking and flooring manufacturers, and other woodworking factories and companies for solid cloth hanger, wood photo frames.
...more