Intelligent Wood Drying Kiln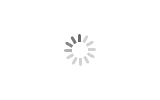 Intelligent Wood Drying Kiln
Chiqin

China

One month after receiving the money

30 sets per month
The control system is based on the foreign advanced technology of similar products and combined with the specific situation of our country, the fifth generation automatic control instrument developed by our company and the Chinese Academy of sciences.
CCG-10A wood drying control system is the core component of a series of wood drying equipment. It is the fifth generation of wood drying control system, and is the control center of the whole process of wood drying. The system of environmental parameters in wood drying process (kiln temperature, humidity or moisture etc.), wood (wood moisture state) and equipment status (actuator status) were continuously monitored, and according to the control rules set in advance (dry process) Regulation of the implementing agencies, guarantee the kiln wood has a suitable environment in the whole drying process.
CCG-10A wood drying control system by using fuzzy comprehensive multi parameter measurement technology, computer control technology, expert system technology, and according to the wood drying variety, complex process and domestic user's actual use of the environment, take effective measures, make the system powerful, easy to operate, can continuously for a long time stable work
CCG-10A wood drying control system can choose to display the relative humidity or moisture, can perform popular in Europe and the United States the moisture content of wood can also perform continuous reference, domestic users are more familiar with the moisture content of wood stepped base, also can perform simple quasi time base.
This is the main technical parameters of the wood drying kilns available.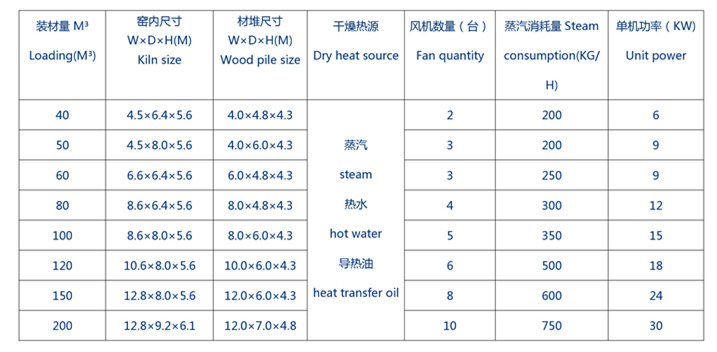 Most commercial timber can be dried as designed, such as as ash, pine, larch, birch, beech, elm, maple, oak or high moisture content wood. Users of wood drying kilns include housing constructions, furniture manufacturers, decking and flooring manufacturers, and other woodworking factories and companies for solid cloth hanger, wood photo frames.
...more