Veneer Roller Dryer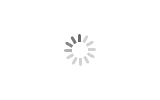 Veneer Roller Dryer
Chiqin

China

One month after receiving the moneY

10 sets per month
Purpose:
This machine is a main equipment to produce plywood.It is especially suitable for drying thick veneer.
Main specification:
CQ1332 Two layers of veneer roller dryer
CQ1333 Three layers of veneer roller dryer
CQ134 Three layers of veneer roller dryer
CQ1344 Four layers of veneer roller dryer
Characteristics:
CQ13 Series Veneer Roller Dryer adopts lots of high-tech and advanced technical control technology.It has the features of high efficiency,energy saving ,good drying effect and so on.The air flow is circulated horizontally and sprayed vertically to dry the veneer in machine.Veneer are transferred by couples of rollers.
Main specification and technical parameters: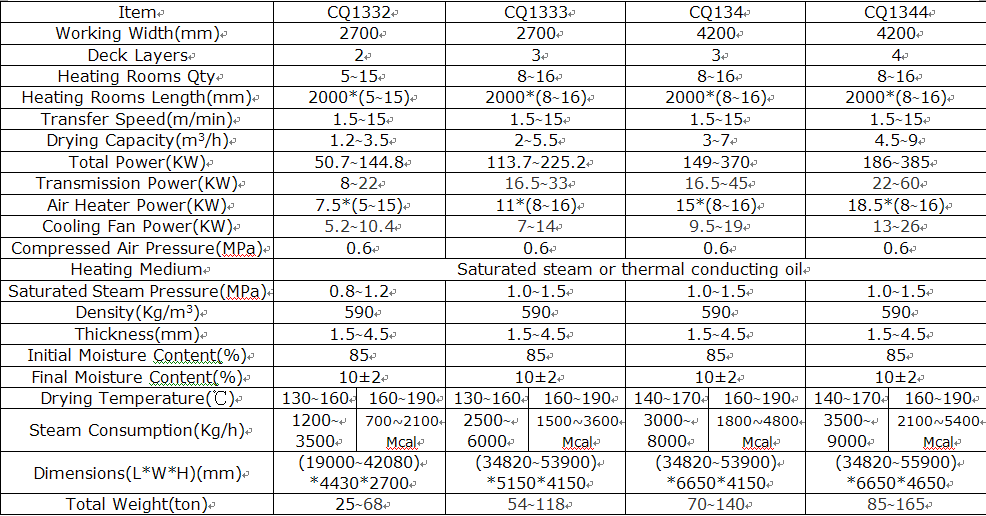 Most commercial timber can be dried as designed, such as as ash, pine, larch, birch, beech, elm, maple, oak or high moisture content wood. Users of wood drying kilns include housing constructions, furniture manufacturers, decking and flooring manufacturers, and other woodworking factories and companies for solid cloth hanger, wood photo frames.
...more